TECHNICAL TEXTILES, NETTING AND FOAM RUBBER PRODUCTS
---
TECHNICAL TEXTILIES | NETTING | FOILS | HYDROISOLATIONS
---
Nets can be used in many different fields, for example as protection against paper ejection at landfills, protection against birds, pollution, sheltering of birds and others.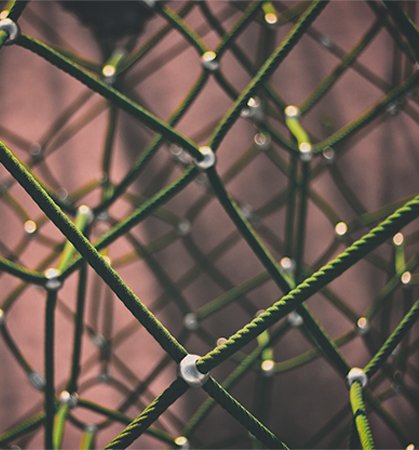 Company profile
FINSO Trade, Ltd. was founded in 1998 as a trading company, focused primarily on retail and wholesale of multipurpose cover tarps. Over time, our customers have begun to demand different measurements and shapes of tarps and other materials, so, gradually, we have transformed into a manufacturing company with a wide range of products.
Our philosophy is to meet the customers' needs in the field of technical textiles, netting and foils. We provide different services from design solutions, manufacturing to installation and, of course, in case of need, also service. Our products are being used in various sectors of the economy. In order to ensure high quality of our products, in the production process we exclusively use materials from the EU countries, USA and Japan.
We are an ISO 9001:2009 certified company.
---